San Antonio, TX
Winter 2022 Registration IS LIVE!
Step 1: Create an Account / Login
New features! Once your player is assigned a team, you can view team info including roster.
Step 2: Register your Player
WINTER SEASON DATES
Jan. 15 – Feb. 27
Kickoff – Dec. 20
Sign up today!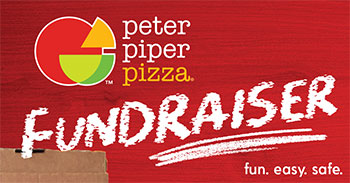 November 16, 2021 4-9pm
See flyer for more details!
Attention Coaches!
Get discounted tickets and enjoy the game with San Antonio FC for their remaining home games
JOIN OUR EMAIL LIST!
Stay up-to-date on Registration Events, Meetings, Special Events, Photo & Trophy Information and much more!
League Area Code:
TXSA
Phone:
210-348-8862
Email:
Serving:
San Antonio and other surrounding areas.
Volunteer to Become a Coach or Referee
If you are Interested in coaching our youth about teamwork and sportsmanship,
please fill out and submit the form below.
Please visit our sponsors